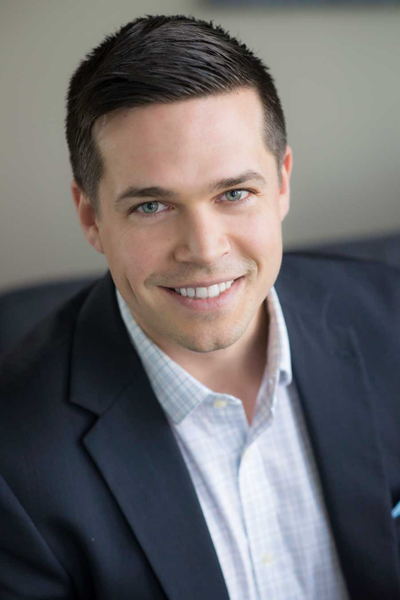 David Dart
Director of Finance
David is the Director of Finance for Wild Basin Investments. He joined in 2015 as a controller and moved to a Director role in 2017. David has 10+ years of business experience in financial accounting, tax, venture capital, and private debt financing in closely held investment entities.
Prior to Wild Basin, David worked for a closely held private equity and alternative lending investment group. The firm had an acquisition strategy and David lead the accounting and back office as the company grew to $100M+ in business assets across 10+ operating companies.
Prior to that, David worked at Gainer, Donnelly, and Desroches, a top 10 regional accounting firm based in Houston. At GDD David worked in tax, focusing on high net worth and closely held investments groups.
Original from Virginia, David moved to Austin in 2007 and received his Texas CPA license in 2010. David has a Bachelors of Science in Accounting and a Masters in Accounting and Financial Management. David lives in the Lake Travis area with his amazing wife and four children. A constant learner, David actively enjoys reading, research, education, and application of new technology. The outdoor lifestyle, amazing food scene, and friendly folk have made David never regret his move to Austin.
CONTACT DAVID