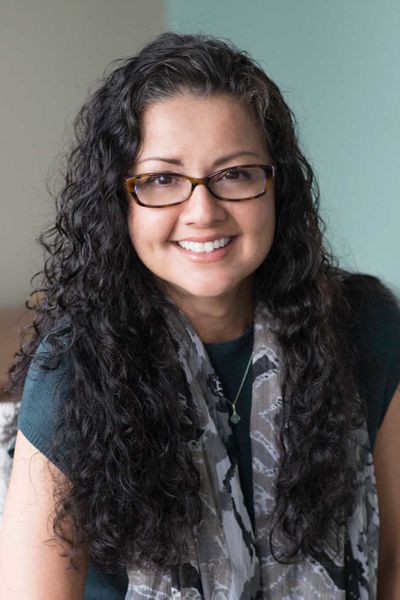 Tasi Hernandez
Executive Assistant
Tasi Hernandez is the Executive Assistant, Office Manager, and Master of Calendars at Wild Basin Investments. She joined the firm in 2012 and had previously worked with one of the Partners at another operating company.
Prior to her position at Wild Basin, Tasi worked for Hamstein Music Publishing Company, one of the most successful independent music publishing companies in North America and a legend in the Austin music scene. Tasi was responsible for multiple facets of the music business, focusing on Music Publishing Licensing including the catalogue of ZZ TOP.
Tasi enjoys life in Central Austin and is especially involved in the music scene with her musically talented husband. They have two adult children and one grandchild. Their son recently enlisted in the United States Navy and their daughter, a chef, resides in San Antonio with their grandson. Tasi also enjoys traveling, pottery, and yoga.