About Wild Basin Investments
Wild Basin Investments is a closely held investment firm located in Austin, Texas with a long-standing portfolio emphasis on private early-stage and growth investments. Wild Basin was formed in November 2007 as the most recent investment vehicle for a group of experienced investors who have participated in private equity, venture, and angel investing since 1987. A typical Wild Basin portfolio company will see the initial investment at the Series A or B stage. We invest alongside other venture capital firms, family offices, private equity funds, and angels, serving as deal leads or as helpful co-investors. We reserve significant capital for follow-on investment into our portfolio companies. Wild Basin has a flexible mandate that allows us to consider varied investment structures, including debt offerings. Although based in Texas, where the majority of our portfolio companies are located, we have venture and private equity investments in 7 states. Our team travels frequently in order to keep up with best practices, network, and deal flow across the country.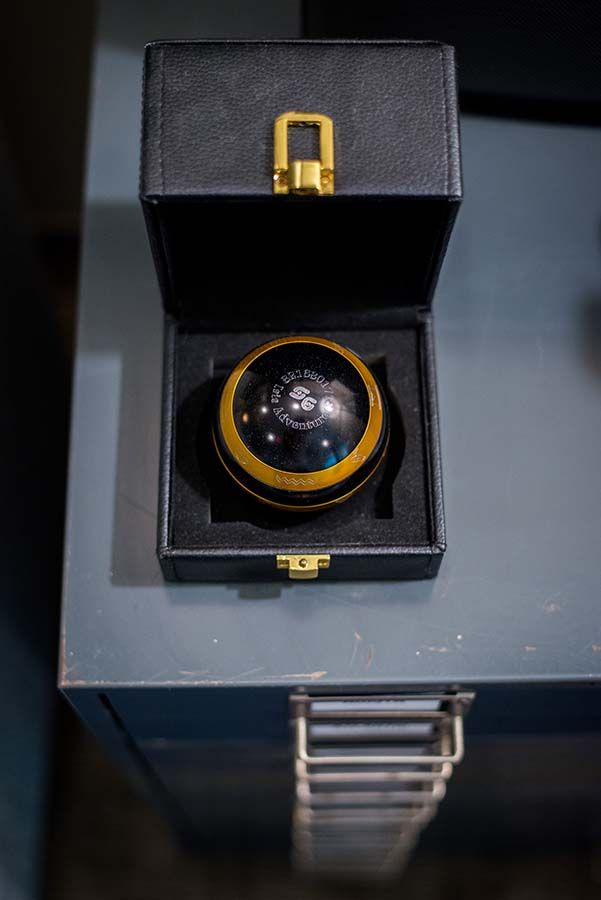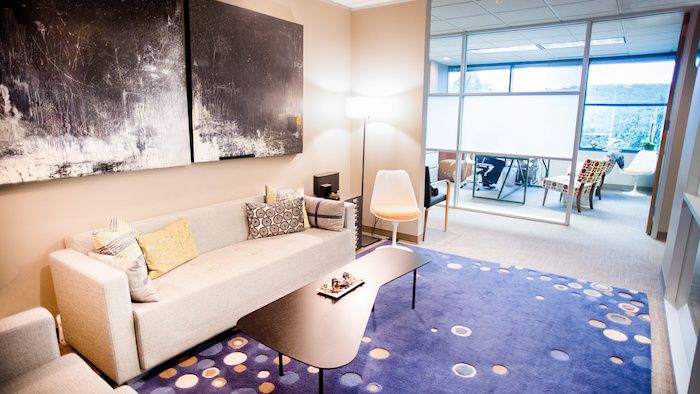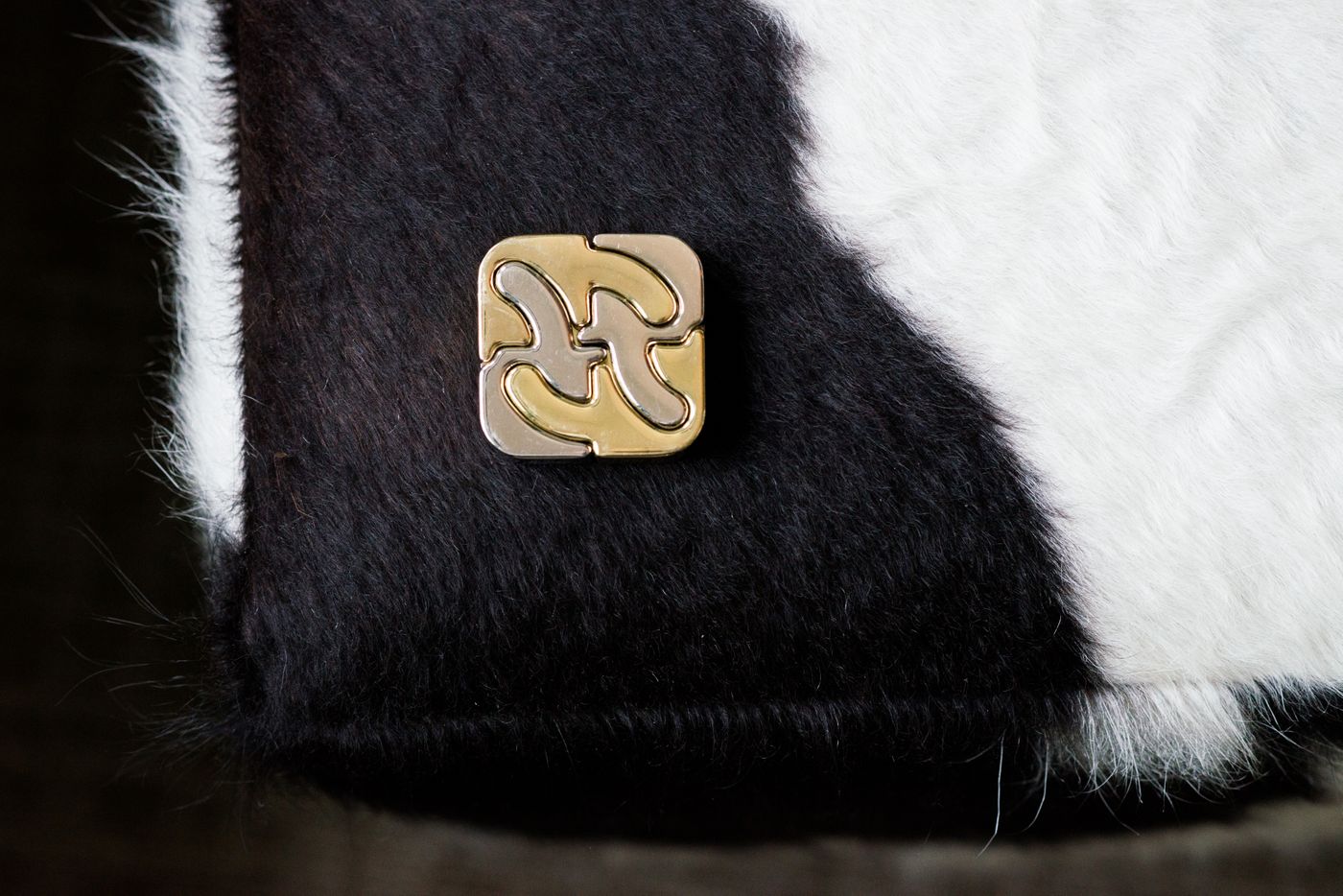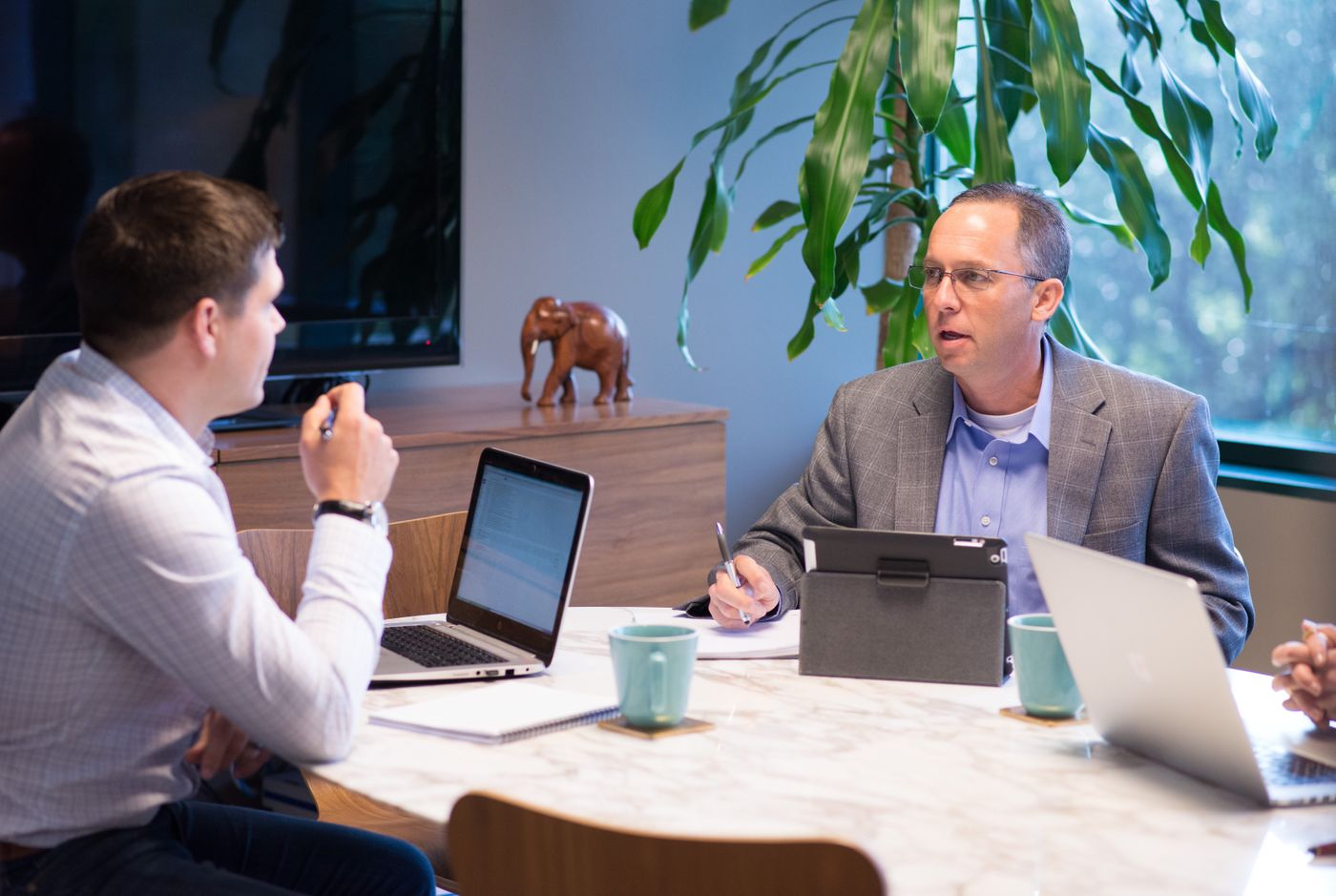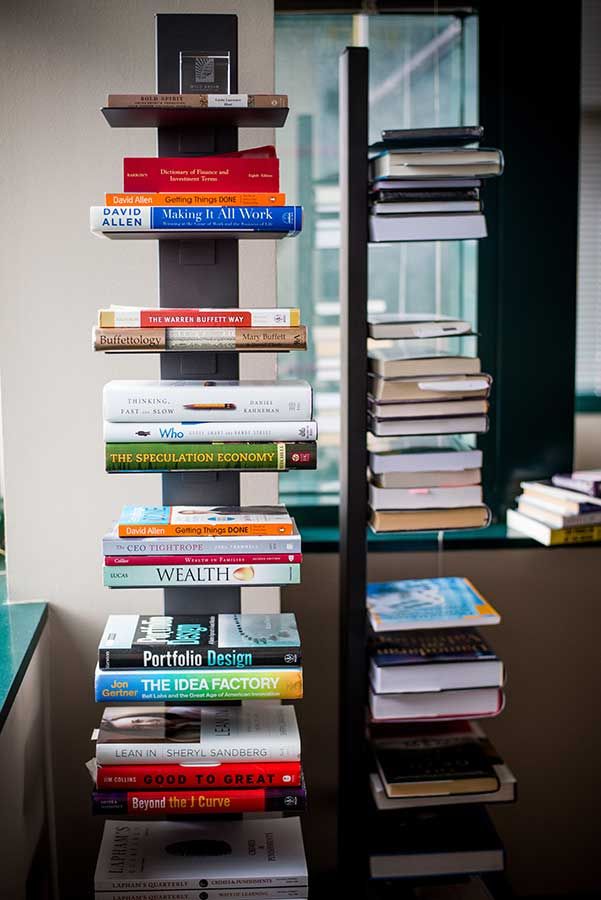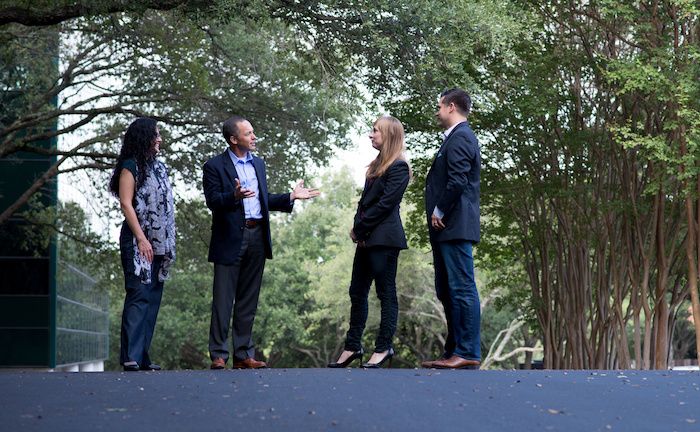 "As investors with a long-term view, we strive to hold steady in times of turmoil yet retain flexibility in order to seize emerging opportunities, even when a trend or direction may seem surprising or not well established. Our investment criteria adhere to strong core principles but our execution is ever-evolving as industry, market, regulatory, and societal changes present shifting investment opportunities. Our principals and team members have been consistent investors through decades of changing market and technology environments. We know that investors must have patience and flexibility to negotiate market fluctuations and new business environments."
- Rosa L. McCormick - Managing Partner