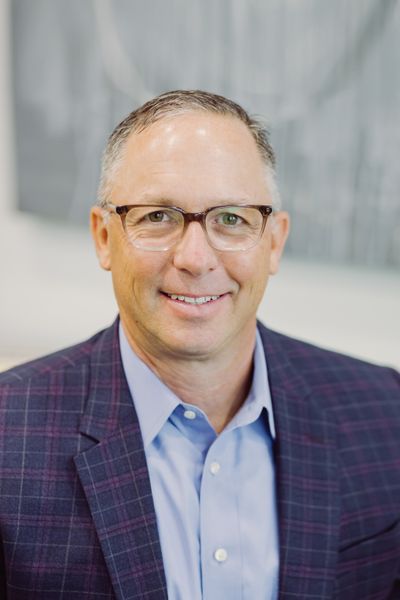 Craig Harris
Partner
Craig has held this and other positions at WBI and its predecessor entity since 2001. Craig has 20+ years of business experience across a variety of industries, with a particular emphasis on venture and growth-stage private transactions from deal flow sourcing, due diligence, term sheet negotiations to portfolio management and board service. What he enjoys most about early-stage investing is the innovation, passion, tenacity and grit all entrepreneurs bring to their companies. It is not lost on him the sacrifice and risk early-stage founders and employees take when attempting to change the world!
A CPA since 1993, he worked in public accounting in tax for Ernst and Young and a regional Austin based firm. He also owned a business consulting firm that provided fractional CFO, strategic planning, and other business advisory services to closely held businesses. He earned his BBA and MPA from the University of Texas in Austin in 1993.
Outside of business, Craig is a current board member and past-President of the Board for the non-profit Ride on Center for Kids (ROCK), a premier provider of therapeutic riding and hippotherapy for children, adults and veterans with cognitive and physical challenges. He also serves on their Executive Advisory, Finance and Volunteer Committees. He also currently serves on the Austin Chamber Global Tech & Innovation advisory committee and on the Family Office Forum of Texas Advisory Council. He also served on the Board of the Central Texas Angel Network and co-chaired their Education Committee.
Craig is a native of the Austin area growing up in Round Rock and is a 4th generation Texan. When not working or spending time with family, he enjoys ranching, hunting, fishing, trail running, and most anything outside.