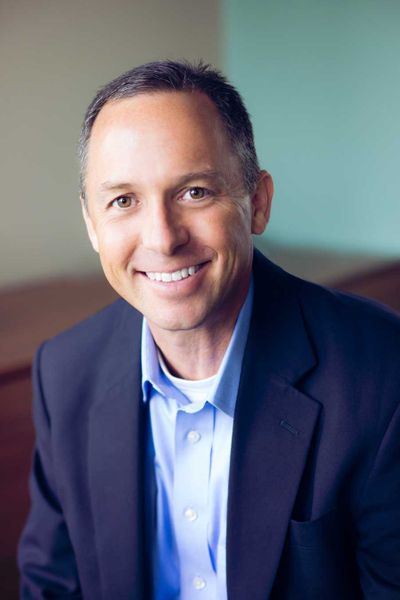 Craig Harris
Partner
Craig is a Partner at Wild Basin Investments. He has held this and other positions at WBI and its principals' predecessor entities since 2001. Craig has 20+ years of business experience across a variety of industries, with a particular emphasis on venture and growth-stage private transactions. He has served in leadership and advisory positions in both operations and finance for multiple portfolio companies.
A CPA since 1993, he worked in public accounting for Ernst and Young in Dallas and for Flieller, Kruger and Skelton in Austin. He earned his BBA and MPA from the University of Texas in Austin in 1993.
Craig is also an active supporter and past-President of the Board for the non-profit Ride on Center for Kids (ROCK), a premier provider of therapeutic riding and hippotherapy for children, adults and veterans with cognitive and physical challenges.