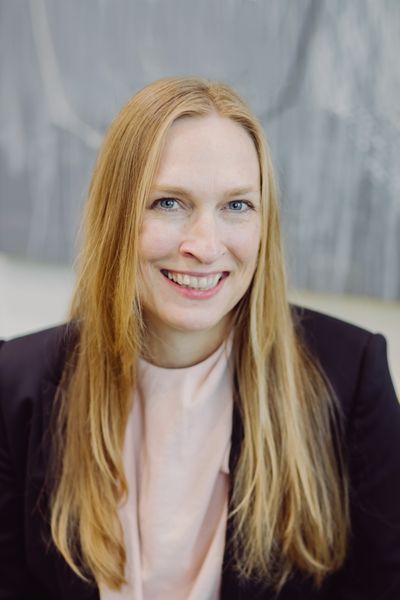 Rosa L. McCormick
Managing Partner
Rosa L. McCormick is a native Austinite and a graduate of the University of Texas at Austin, where she received a bachelor's degree in economics and history. Rosa transitioned from the tech world to the investment world in 2002 and is currently Managing Director of Wild Basin Investments which she founded, along with Craig Harris, in 2007. Rosa is also President of Key Light Capital, a related investment firm with broader investment themes.
Rosa was previously a team member at Flat Rock Holdings, a Texas-based investment holding group where she led the restructuring and disposition of an existing private equity and venture capital portfolio.
Rosa represents Wild Basin Investments on the board of SignUp.com, Liveoak Technologies, and Boomerangs Pies. She has also been active in promoting the growth of the entrepreneurial community in Austin. She served on the board of the Central Texas Angel Network from 2011-2016 and participates in numerous educational and industry events both in and outside of Austin.
Rosa is a member of the Society of Kauffman Fellows, Class 18.