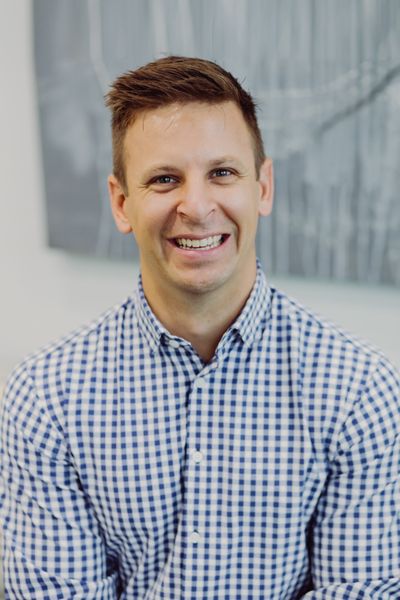 Zac Rollins
Vice President
Zac is a Vice President at Wild Basin Investments. Zac has 10+ years of business experience across a range of industries, including venture capital, growth investing, buyout transactions, public market stock research, and software lending. He has experience advising and supporting companies in a variety of capacities.
He earned a BS in Finance from Miami University (OH) in 2008 and a Masters in Business of Administration from the University of Texas in Austin in 2013. Zac is also a CFA Charterholder.
Zac is a mentor for Austin Angels, a nonprofit that supports children that have experience in the foster care system. He also is actively involved in helping students at the University of Texas learn more about careers with entrepreneurship and venture capital.